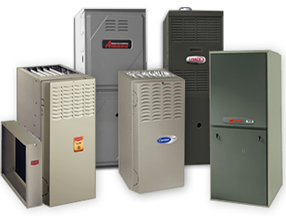 Why Choose Us?
Same-day furnace repair
Technician-operated repair service
Repairs for all common furnace brands
Service fee waived w/ repair
Licensed & insured furnace techs
Emergency & Holiday service available
$15 Off your first service!
Same-Day Service
Pro Technicians
5-Star Service
Furnace malfunctions can be a major inconvenience for homeowners — especially during the winter months. Furnace repairs are a priority for our company, and we can provide same-day service for most common furnace issues.
Our company is licensed to provide furnace repair in the Bay Area. Each technician is required to carry his own insurance, and we guarantee quality workmanship and a professional and friendly service experience.
Over the years our service has received 100+ reviews on Google, Yelp, Angie's List and other reputable business directories. Our reputation is important to us, so your total satisfaction with our service is our goal!
Bay Area Furnace Repair
We repair furnaces for homeowners in the San Francisco Bay Area. We run a streamlined, no-frills repair service, and as a result our pricing for repair is very competitive. Our goal is to make the furnace repair experience simple, painless, and convenient. We can offer same-day service for furnace repair requests on most days.
Having these furnace problems?
Furnace not heating?
Furnace heating, but not enough?
Furnace too noisy?
Furnace won't stay on?
Furnace blower not running?
Furnace blower not turning off?
Thermostat-related problems?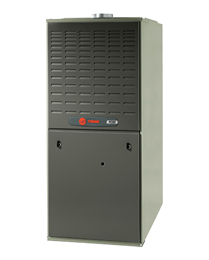 Common furnace repairs
Igniter replacement
Flame sensor replacement
Blower repair / replacement
Control board replacement
Pressure switch replacement
Capacitor replacement
Draft inducer motor replacement
Furnace issues are our priority because furnace failures result in immediate inconvenience / discomfort, especially during the winter. Some of the most common issues we encounter include igniter issues, flame sensor problems, malfunctioning blowers, pressure switch issues, and fried control boards.
---
New Customer Discount: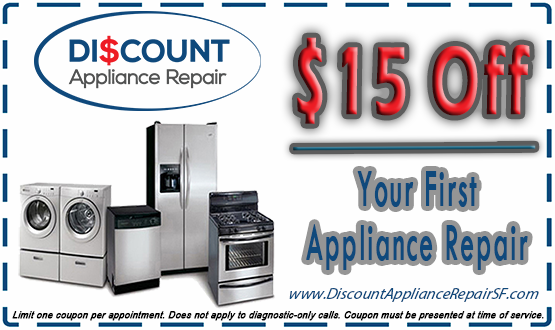 ---
Brands serviced:
We work on most furnace brands, including these: Amana, American Standard, Arcoaire, Bryant, Burnham, Carrier, Clare, Coleman, Comfortmaker, Goodman, Frigidaire, Gibson, Goodman, Heil, Janitrol, Keeprite, Kelvinator, Luxaire, Maytag, Olsen, Nortek, Payne, Rheem, Ruud, Tempstar, Trane, Weatherking, Westinghouse, and York.
---
Service information: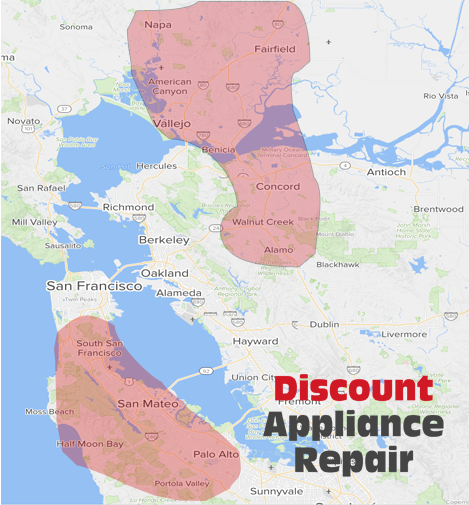 Discount Appliance Repair is licensed by the Bureau of Electronic and Appliance Repair (BEAR License #46121) to perform furnace repair in the Bay Area. Furnaces usually are not complicated appliances, and Discount Appliance Repair is experienced with most makes and models.
Our service area covers the Peninsula region as well as much of North Bay and East Bay. We offer repairs for all types of appliances in the below cities:
Burlingame
Concord
Daly City
Fairfield
Foster City
Menlo Park
Napa
Pleasant Hill
Redwood City
Walnut Creek, etc
---
Featured testimonial:
Had a problem with my wall heater. Decided to call Discount Appliance Repair appliance. Thomas came out and replaced the transformer. He also noticed my thermostat wasn't properly working. He got me a digital one that is very accurate.

Overall, Thomas was professional and knowledgeable. Will definitely recommend Discount Appliance Repair to anyone.

– Peter | San Mateo

Review Source: Yelp
Discount Appliance Repair is a locally owned and operated repair service. Our service is simple and streamlined; by reducing overhead and running an efficient operation, we're able to pass on those savings to our customers. Every furnace repair is guaranteed by our standard warranty, so don't hesitate to call us should you experience any problems after one of our repairs.
Call us at
(707) 400-6040